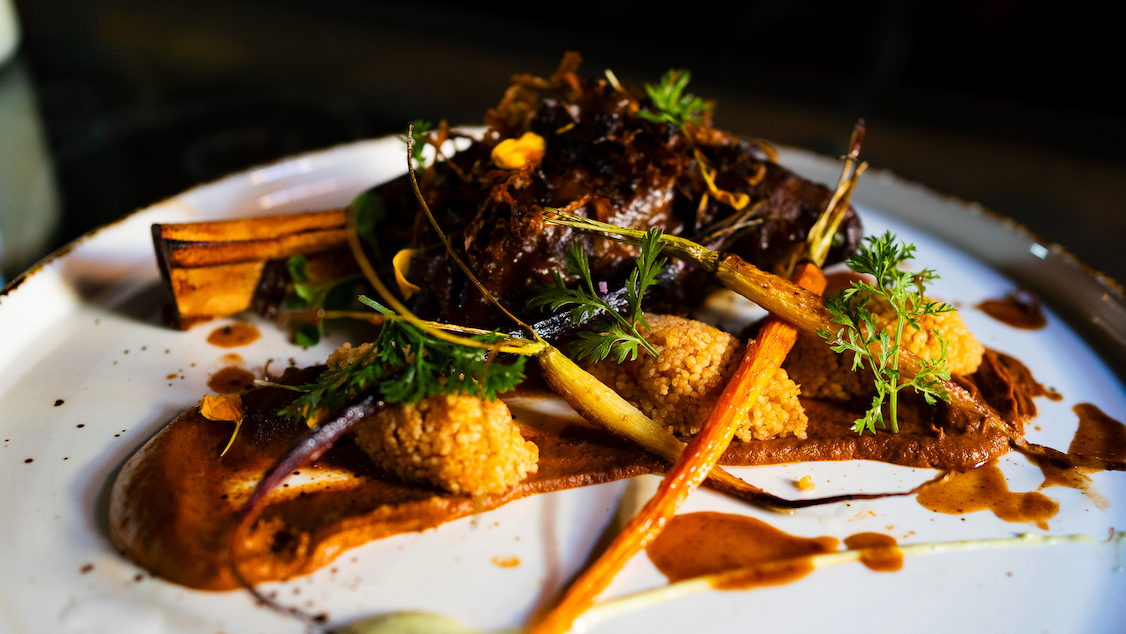 The
welcome to our delicious corner
We have a proper passion for cooking. Love is the secret ingredient that makes all our meals taste better and magical.
View More
Best
Dishes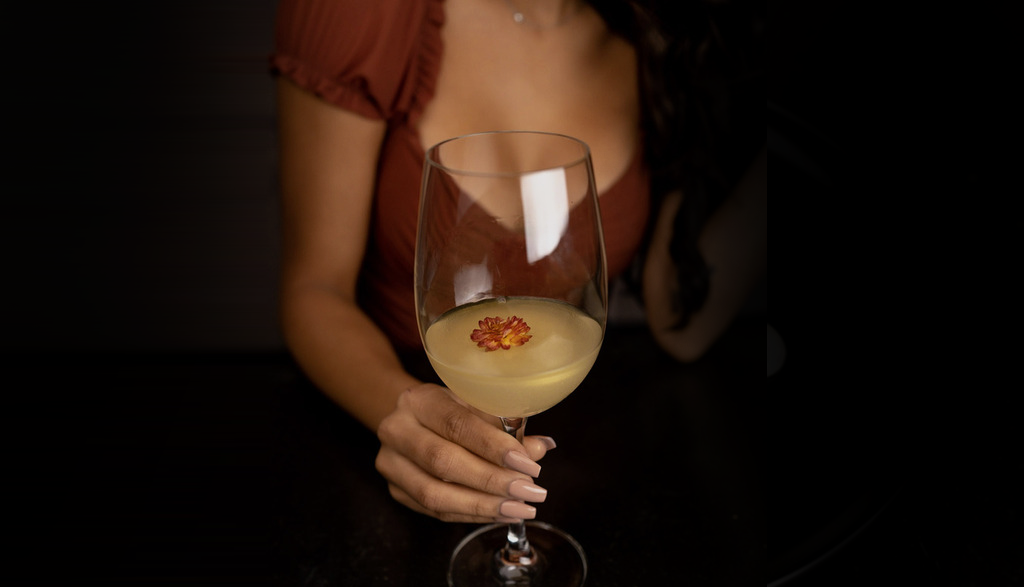 The
take a sip of our innovative drinks
From the delicious food to wonderful cocktails, Unwind offer is guaranteed to satisfy all of your taste buds.
View More
Finest
Drinks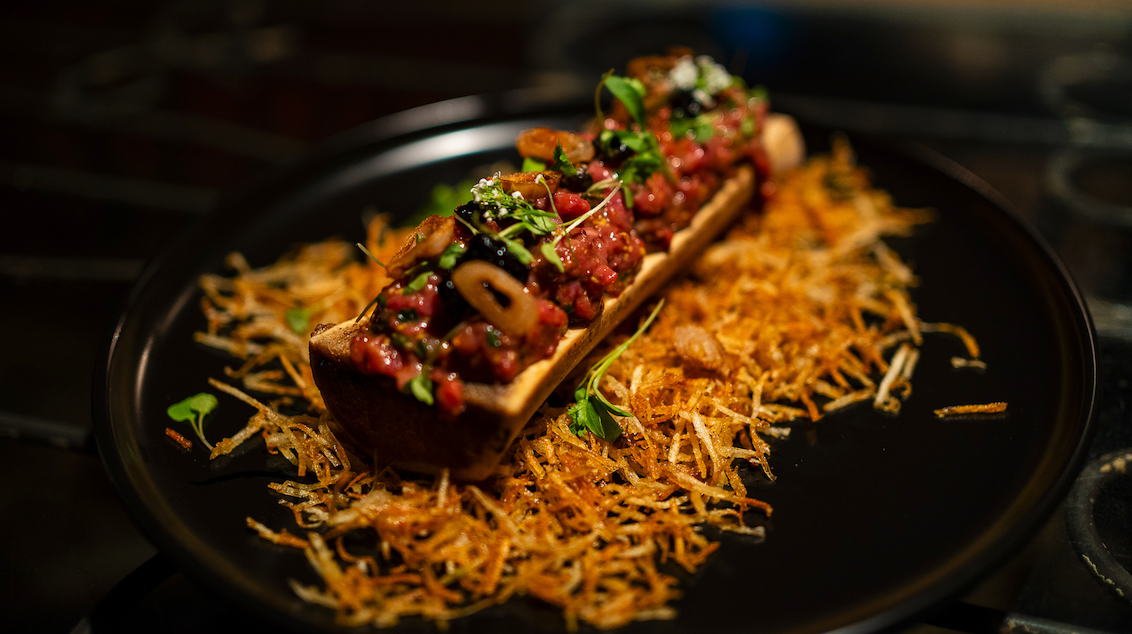 The
the most delicious flavor combos
We are Tarzana's hidden gem.
View More
Food
Heaven


Our Story
ABOUT US
Unwind specializes in boutique wines and beers. We also craft delicious cocktails from Margarita's to Cucumber Martinis. Our food is delicately crafted. We are a great place for birthdays, anniversaries, wine tasting events, any celebration or just a place to Unwind!
The food here is amazing. They have a great violin player! A great way to relax and have a drink.
The food and service are top notch. This place is a hidden Gem. I recommended this restaurant!
Wow I love the food here! I ordered the mushroom pasta and it was exquisite.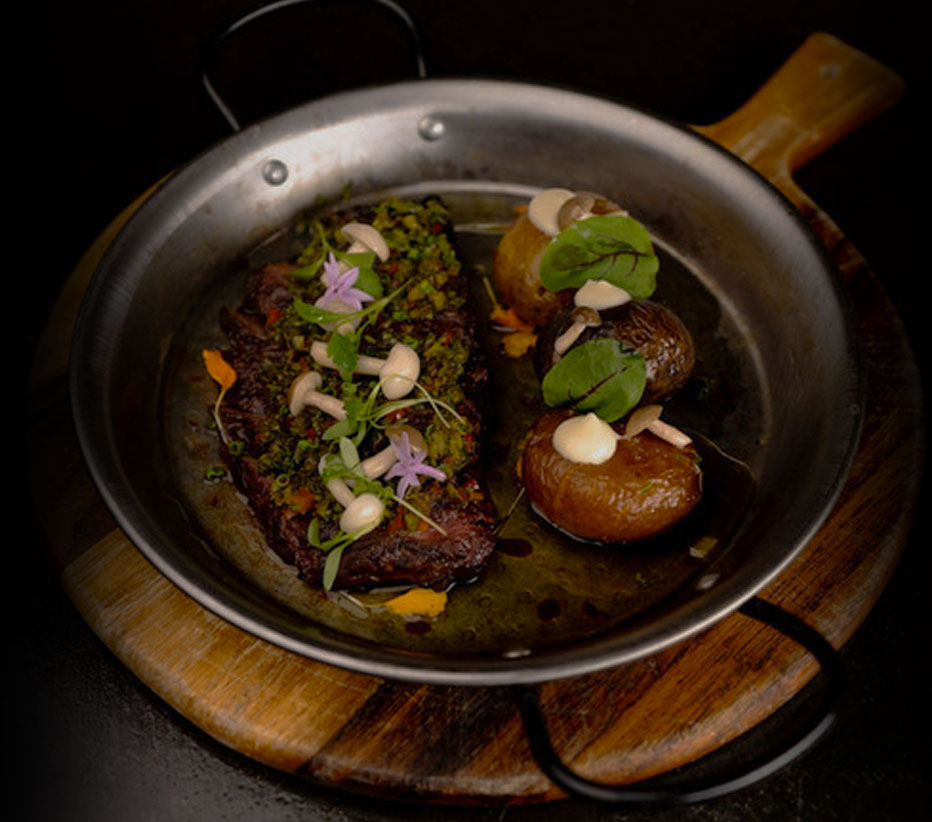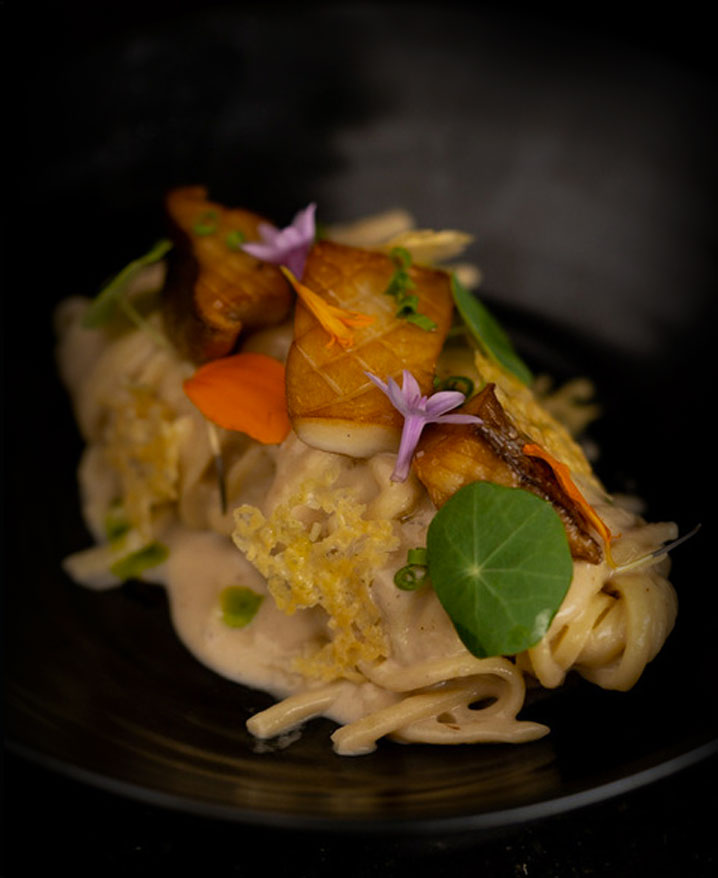 Try our dishes
OUR BEST SPECIALTIES
Every dish is amazing. You won't be disappointed with any of our dishes.
Special selection
FROM OUR MENU
Handmade fetuccini pasta, mushroom cream sauce, roasted and pickled wild mushrooms. Fresh Truffle 20 | Shrimp 7 | Chicken 8 | Salmon 12
PHO (Thu. & Sat. only)
$19
Served with onion, cllantro, green onion, lime, jalapeno, bean sprouts, hoisin sauce, chili. Chicken 2 | Beef 3 | Combo 3
BONE IN RIBEYE (SERVES 2)
$70
Twenty-ounce rib-eye steak, chimichurri, pickled mushrooms, shishito peppers, baby potatoes.
Served with romesco sauce, pesto, chicken jus, rainbow cauliflower, baby rainbow carrots.
Six-ounce salmon filet, black lentils, beurre blanc, salmon roe, tomato, crispy rice, paper.
TRUFFLE MUSHROOM RISOTTO
$25
Rice risotto, roasted and pickled wild mushroom, herb oil. Fresh Truffle 20 | Shrimp 7 | Chicken 8 | Salmon 12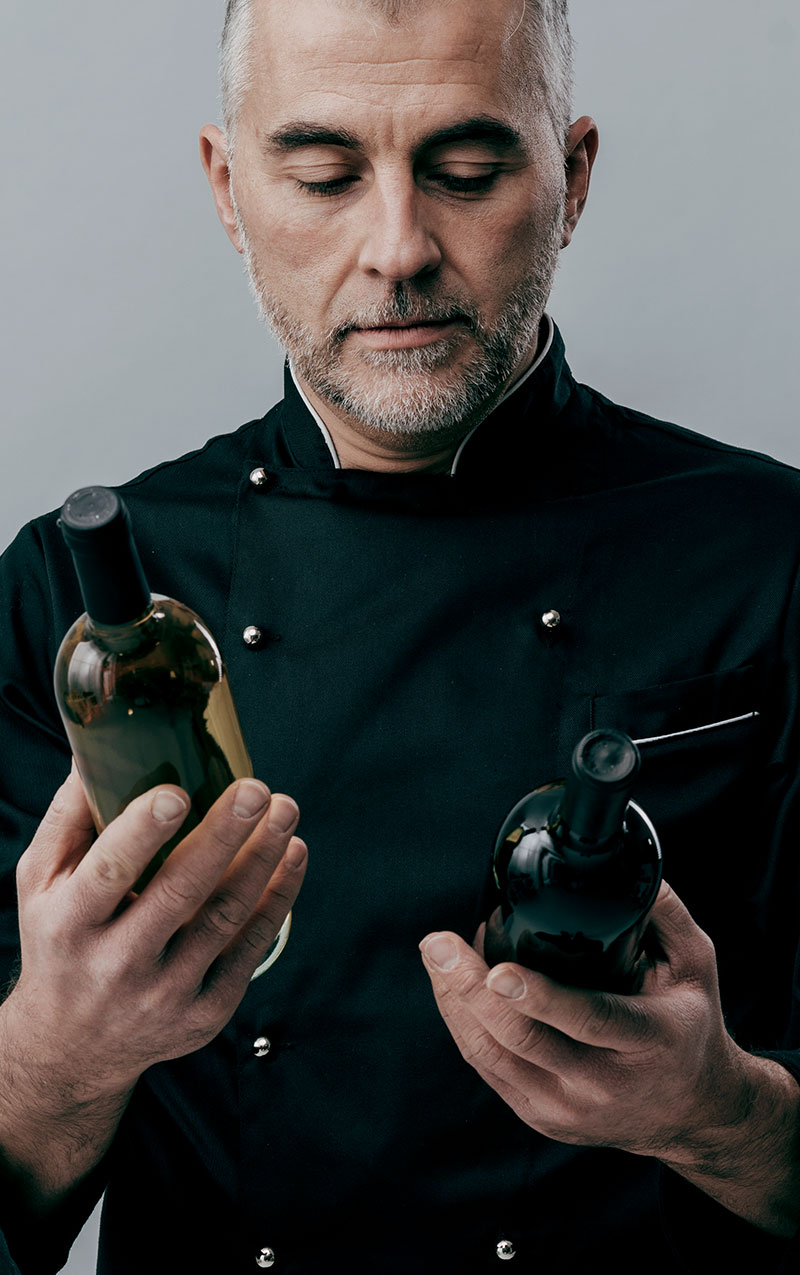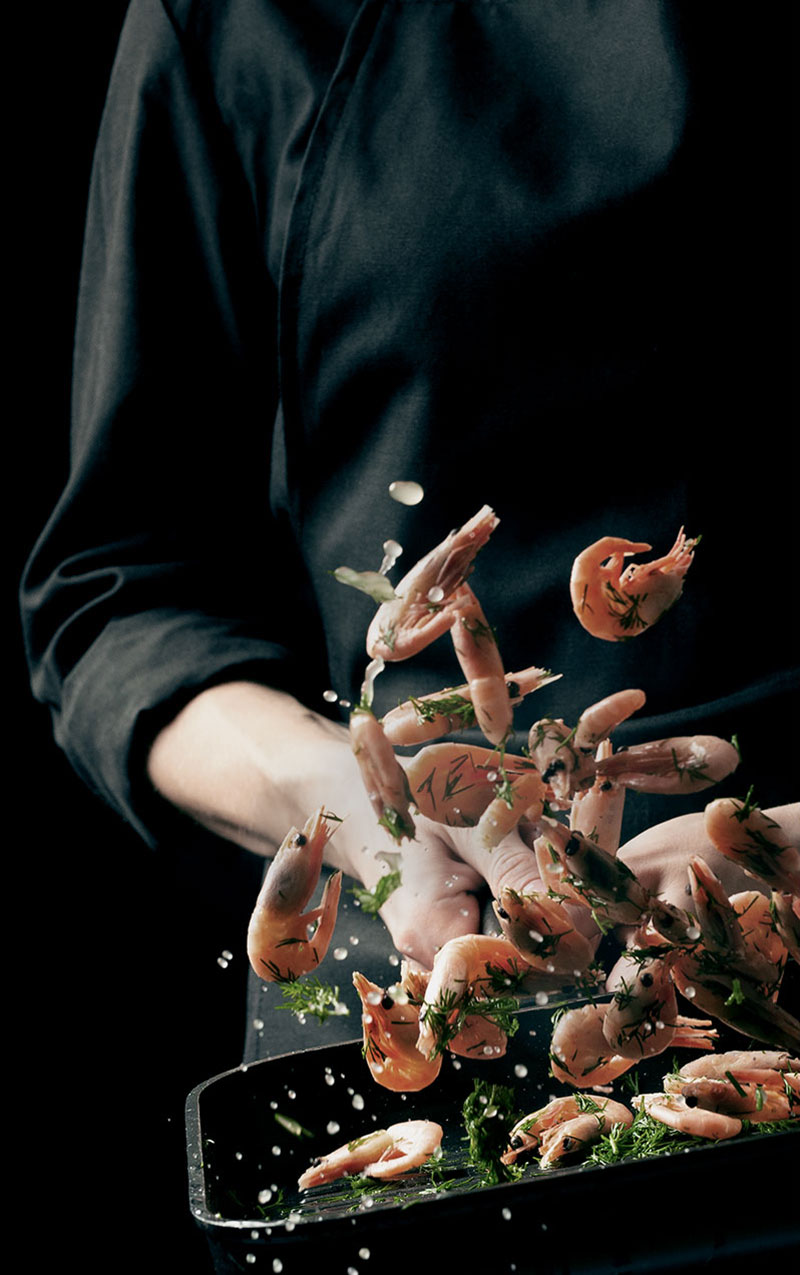 Our food philosophy
we care
At unwind we are experts In boutique wine and American bistro. Come in as a friend and leave as family.
Reservations
BOOK A TABLE