Behind the scenes
HOME OF CREATION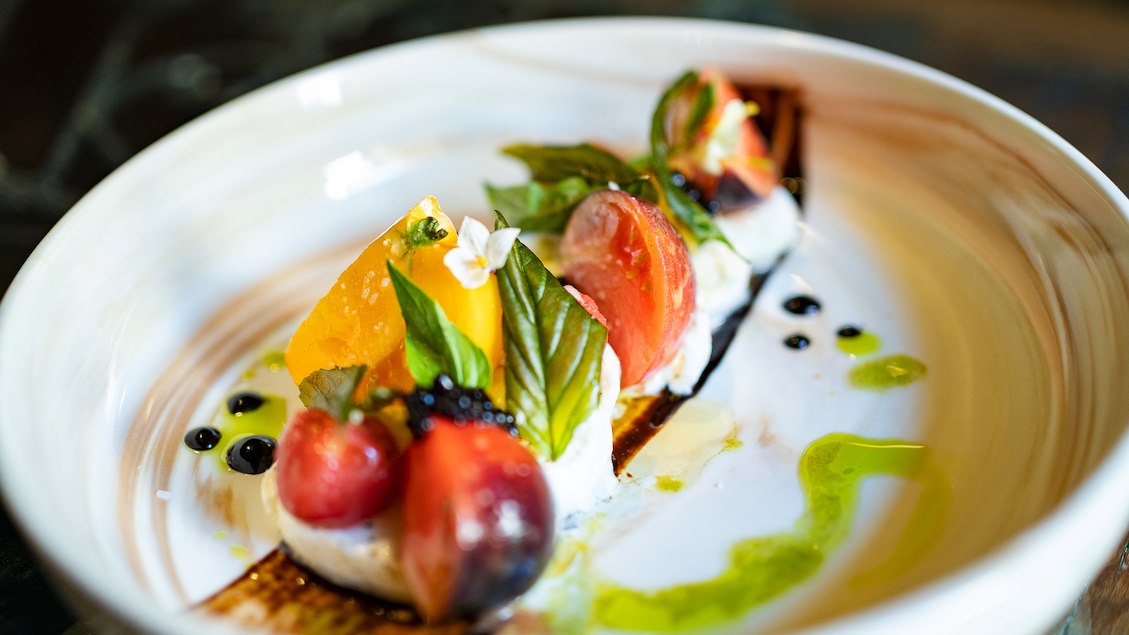 Recommendations
MAIN DISH
All out dishes are amazing. The salmon is cooked perfectly. The ribeye steak is tender with just the right seasoning. The food is plated beautifully.
Royal flavors
COOKING
Every dish has been cooked to perfection. Try all our dishes! They will have you coming back for more.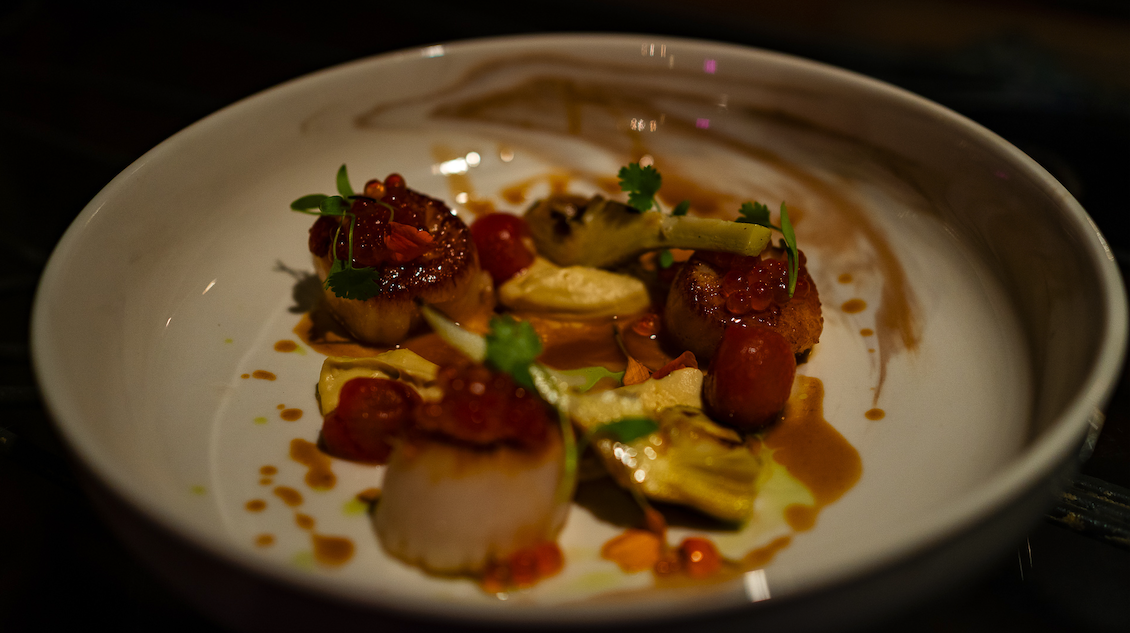 Sweet dreams
DESSERTS
All our deserts are delicately created with just the perfect amount of sweetens, Try them all!
Cocktail show
CLASSY BAR
Join us at he bar and get your favorite drink or try one you've never had before.